Natalist Weekly Reviews: Here's What Customers Have to Say About Natalist Products (Vol 13)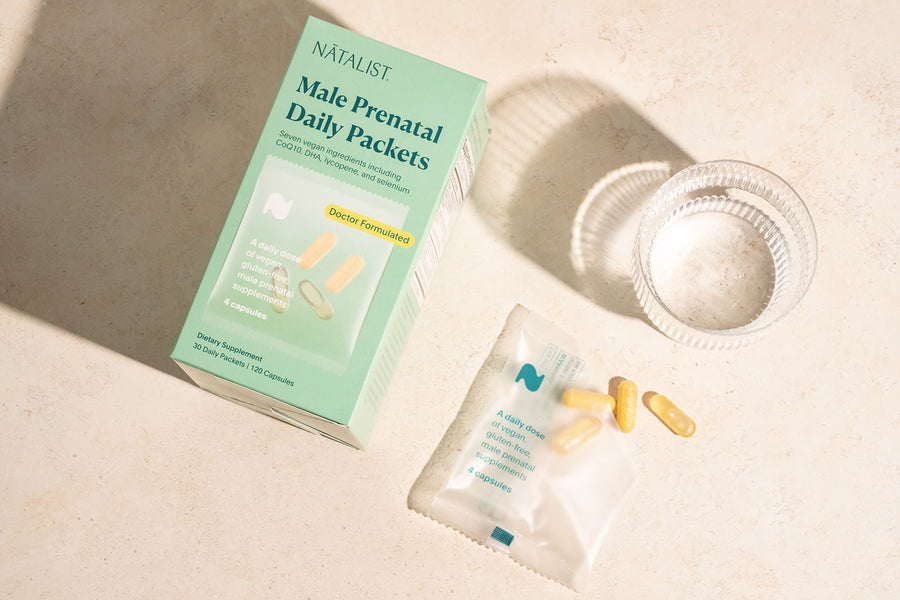 This week we're taking a look at what people have to say about Natalist Vitamin D3 Gummies and Male Prenatal Daily Packets. 
Vitamin D3, also known as the "sunshine vitamin", provides important nutrients for all, whether you're hoping to support fertility, a healthy pregnancy, or you're just hoping to support healthy teeth and bones. Natalist Vitamin D3 Gummies are naturally sweetened, vegetarian, and have a tasty fruity flavor. 
The Male Prenatal Daily Packets provide a daily dose of vegan, gluten-free, high-quality vitamins formulated to support sperm health. Because fertility outcomes rely on both egg and sperm, our prenatal vitamins for men are specifically designed to address nutrient deficiencies and put you on track for your journey.
"

Delicious and helpful!" (Vitamin D3 Gummies)

"These vitamins are the best! They taste great, are gentle on your stomach, and have proven results! Very pleased with them."

-Erin, Illinois
"

DNA fragmentation has improved!" (Male Prenatal Daily Packets)

"My husband has been taking this male prenatal since December... our REI had him retake his DNA fragmentation test and it went down from 26% to 14%! We are all very satisfied. Hoping for better luck this round of IVF 🤞"

-JM, South Carolina

 
Natalist is on a mission to reduce outdated product offerings and misinformation in the fertility and pregnancy space. From ovulation tests to postnatal vitamins, Natalist offers sustainable, evidence-based products that support you through every step of your reproductive journey. 
Read more reviews
Shop Products From This Article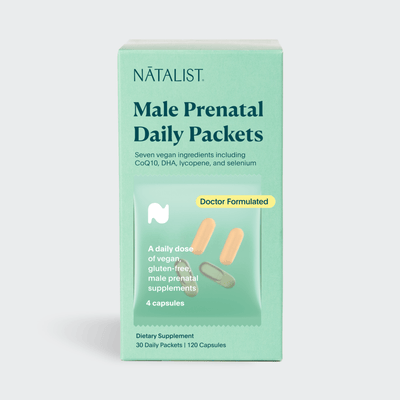 Extra 10% off your first delivery when you subscribe with code SEPT23
$60