Natalist Weekly Reviews: Here's What Customers Have to Say About Natalist Products (Vol 8)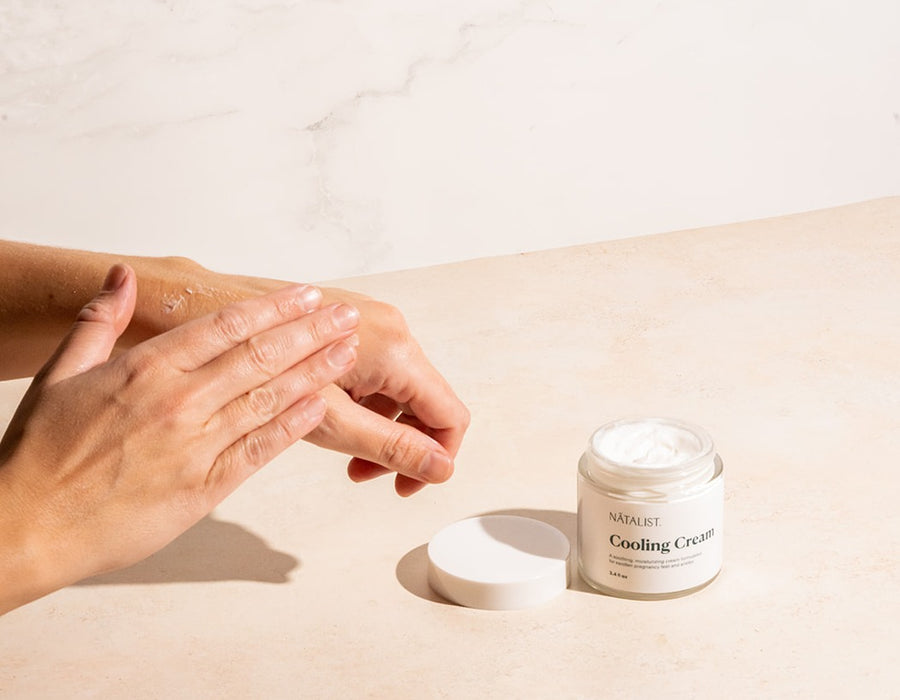 This week we're reading what people have to say about Natalist Cooling Cream and Magnesium Plus! 
Natalist Cooling Cream is a soothing, moisturizing cream formulated to relieve and refresh swollen feet, ankles, and legs. Our Cooling Cream is packed with anti-inflammatory ingredients that deeply moisturize, cool, and restore the skin. 
Magnesium Plus is a drink mix formulated with magnesium, calcium, and vitamin D3. Not only does Magnesium Plus have a tasty raspberry flavor, but it also helps with calcium absorption, bone health, cramp relief, and relaxation support (plus it's pink). Consider this drink mix to be your new breastfeeding and pregnancy-safe nightcap. 
Pamper yourself with these fertility-safe self-care products!
"Great for Pregnancy!" (Magnesium Plus)
"I've been taking magnesium to help with me having heart palpitations, sleep, and leg cramps. I drink this every night and it helps with all of those things! I have a subscription for it so I never run out!"
-Rachel, Oklahoma
"Love this" (Cooling Cream)
"I ordered this about 2 weeks ago and can already tell a difference in my legs and feet. I'm currently 22 weeks pregnant and this stuff has definitely helped. It goes on smoothly and smells so good! I will definitely be ordering more when I run out."
-Catherine, South Carolina
Natalist is on a mission to reduce outdated product offerings and misinformation in the fertility and pregnancy space. From ovulation tests to postnatal vitamins, Natalist offers sustainable, evidence-based products that support you through every step of your reproductive journey. 
Read more reviews
Shop Products From This Article
Subscribe & Save $3.00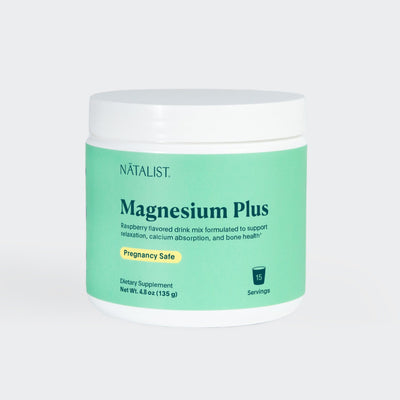 Extra 10% off your first delivery when you subscribe with code SEPT23
$32