Natalist Weekly Reviews: Here's What Customers Have to Say About Natalist Products (Vol 6)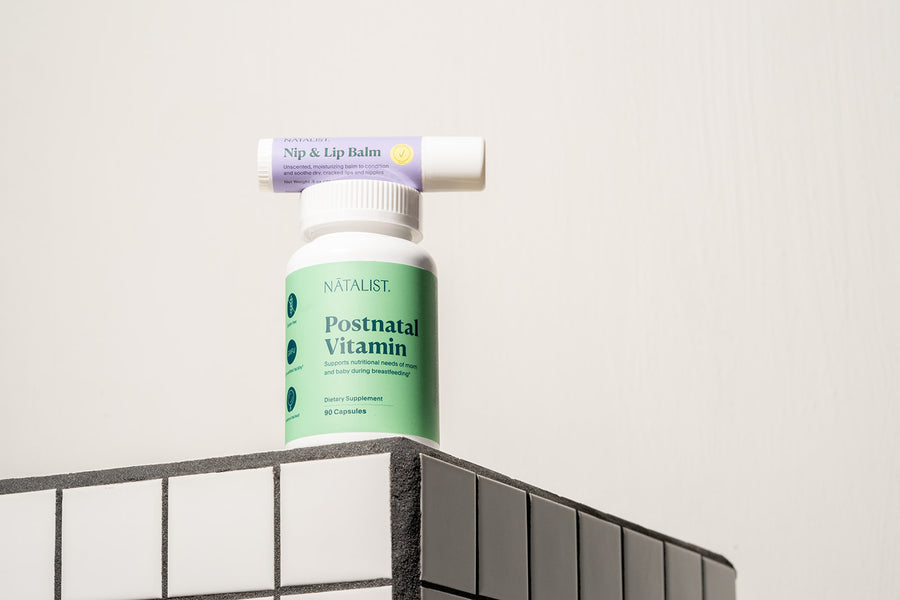 Postpartum mamas, this one is for you! This week we're reading what people have to say about the Postnatal Vitamin and the Nip & Lip Balm! 
The Natalist postnatal multivitamin was formulated to meet the nutritional needs of mom and baby during breastfeeding. The Postnatal Vitamin is made with 20 essential nutrients including DHA, choline, folate, and vitamin D. It's free from artificial colors, gluten, GMOs, soy, lactose, and more. Natalist Nip & Lip Balm is a multi-purpose moisturizing balm that can be used to condition and soothe dry, cracked lips and nipples. It's easy-to-apply and made with breastfeeding-safe ingredients, meaning you don't need to remove it before nursing! (Psst.. you can bundle and save on both of these products with the Breastfeeding Essentials Kit!)
"Actually Has Everything You Need" (Postnatal)
"I poured over nutrition facts for basically every postnatal supplement out there and this was the best combo of DHA and choline that I found. These were particularly important to me while breastfeeding and were found in surprisingly low amounts in most other brands. The vitamin also has everything else you need as a postpartum mom, whether or not you decide to breastfeed. No after taste despite the fish oil and super easy to take. Can't recommend enough!"
-Jennifer, California
"Very moisturizing" (Nip & Lip Balm)
"Love it. Keeps my lips very moisturized during the harsh winter weather."
-Whitney, Washington
Natalist is on a mission to reduce outdated product offerings and misinformation in the fertility and pregnancy space. From ovulation tests to postnatal vitamins, Natalist offers sustainable, evidence-based products that support you through every step of your reproductive journey. 
Read more reviews
Shop Products From This Article
Subscribe & Save $5.00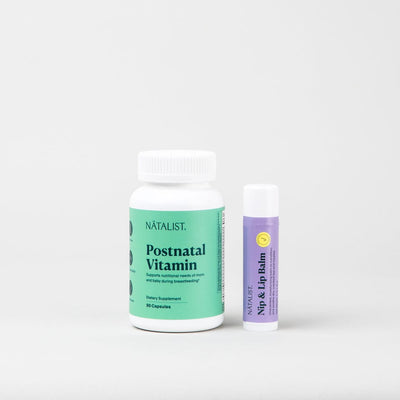 Extra 10% off your first delivery when you subscribe with code SEPT23
$55 $45