What Supplements are Safe and Unsafe for Pregnancy?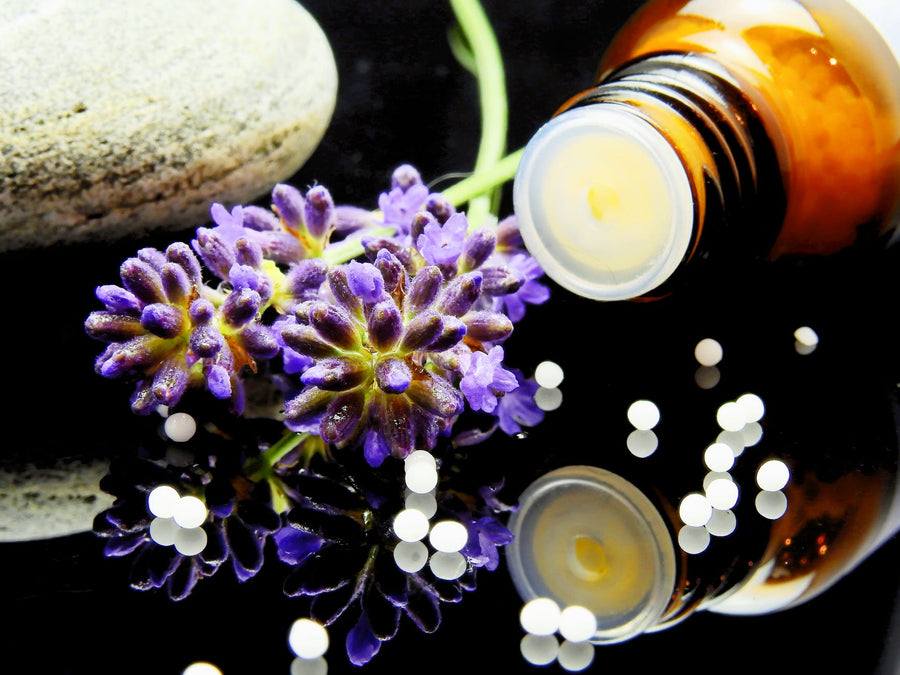 We're here to give you simple and straightforward answers on what supplements and vitamins are safe for pregnancy, and what supplements to avoid. 
If you're pregnant or trying to conceive it's important to maintain a healthy lifestyle, which includes a well balanced diet and intake of necessary vitamins and minerals. With a countless variety of supplements, oils, herbs, and prenatal vitamins on the market, it can be daunting trying to figure out what's right for your body and what isn't. We're here to give you simple and straightforward answers on what supplements are safe for pregnancy, and what supplements to avoid.
What constitutes a "dietary supplement" 
As defined by the Dietary Supplement Health and Education Act (DSHEA), which became law in 1994, a dietary supplement is a product that:
is intended to supplement the diet
contains one or more dietary ingredients (including vitamins, minerals, herbs or other botanicals, amino acids, and other substances) or their constituents
is intended to be taken by mouth as a pill, capsule, tablet, or liquid 
is labeled on the front panel as being a dietary supplement.
Unfortunately, no mandatory system exists for reporting the harmful effects of dietary supplements. And although the DSHEA gives the U.S. Food and Drug Administration (FDA) the right to ban harmful dietary supplements, the burden of proof is on the FDA and not the manufacturer. Medications, on the other hand, must prove their effectiveness and safety first, and manufacturers are required to report any harmful effects. Because of this, supplements should be taken with caution and only from reliable, GMP-certified manufacturers, and should always be discussed with your doctor. 
Necessary supplements
There are some supplements that are necessary for a healthy pregnancy and healthy fetal development. A great example of this is a prenatal multivitamin, which contains many necessary vitamins and minerals that contribute to the health of your baby. Folate is also an important supplement that reduces the risk of neural tube defects. Omega DHA is essential for improved heart health and the development of neural tissue. 
Safe and effective supplements for pregnancy
Other supplements that you can take safely while pregnant include: 
Supplements to avoid during pregnancy
A Supplements you should not take while pregnant include but are not limited to: 
Supplements are plentiful and it's important to note that this is not a complete list of all potentially harmful substances.  Always consult your doctor before taking any medicine, herbs, or supplement. For other questions about your pregnancy, check out our pregnancy blog for more resources and helpful information.
Shop Products From This Article
Subscribe & Save $10.00
Extra 10% off your first delivery when you subscribe with code SEPT23
$105 $85