Can I Take Calcium and Iron Together?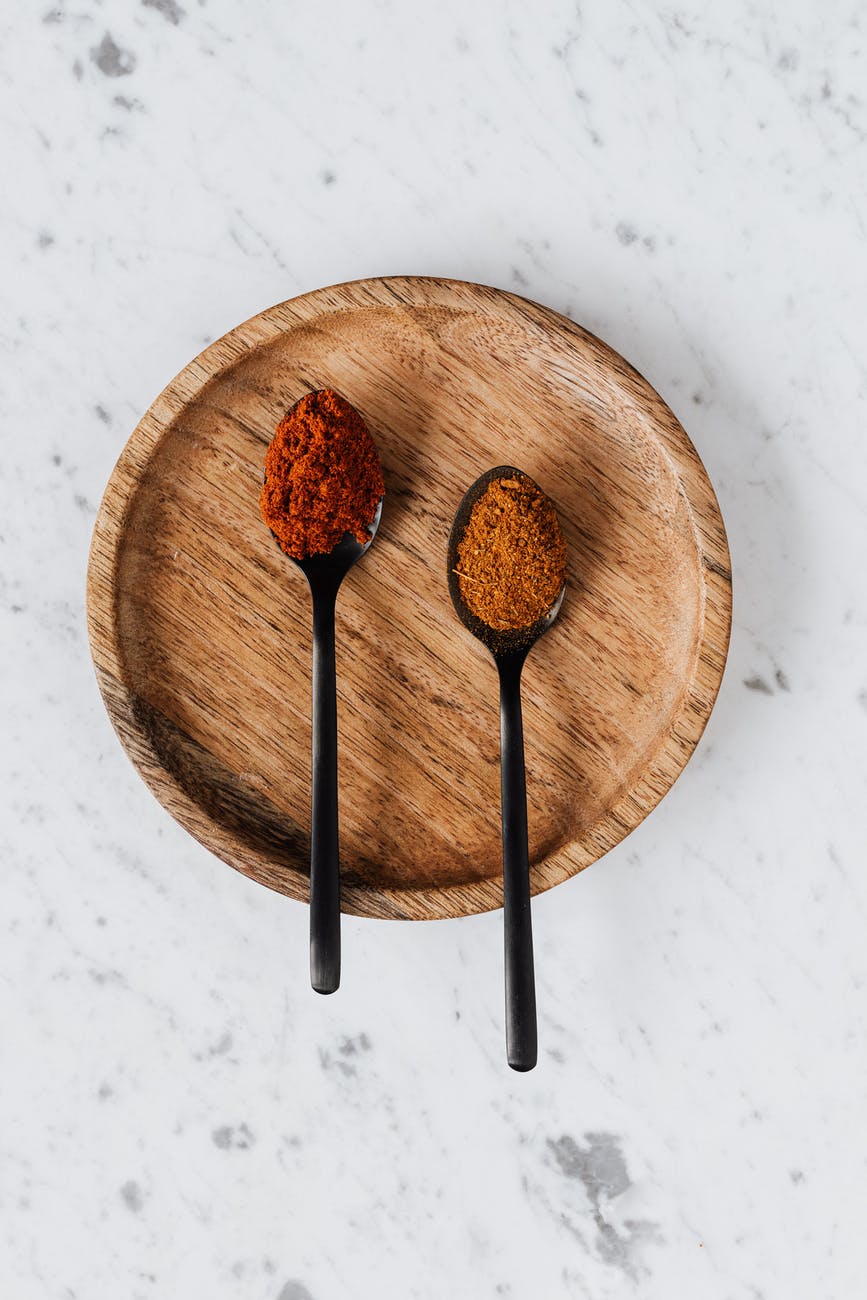 Originally published 12/02/2020. Updated for accuracy and relevancy on 08/19/2023.
By Halle Tecco, MBA, MPH
Calcium and iron are two of the most important nutrients for your health, especially during pregnancy. So should iron and calcium tablets be taken together in pregnancy? This is a common question, and the answer is that it depends. There are many types of iron and calcium, and some interact with certain ingredients more than others. 
Taking Calcium and Iron Together
According to the NIH, calcium might reduce the bioavailability of iron. However, they state that this may be offset by the western diet and ultimately "have little effect on most people's iron status."  [1] 
Current evidence suggests that calcium does not interfere with iron absorption in the long term. One study showed that the effect of calcium on iron absorption is short term and that the body adapts over time, which is why studies have failed to show any adverse effects on iron status. [2] Another study concluded that dietary calcium supplements are "unlikely to have a biologically significant impact on iron balance in Western societies unless calcium consumption is habitually very low."  [3] However, other research showed that taking calcium supplements with meals might make it more difficult for women to meet their daily iron requirement. [4] Thus, people with iron deficiency should ensure they are taking adequate amounts of iron to meet their needs.
Choosing the Best Iron Supplement
Not all iron is created equal. In addition to selecting a prenatal vitamin with the adequate dosing of each ingredient, you should also pay attention to the type of ingredients the manufacturer is using.  
When selecting an iron form for the Natalist Prenatal, we chose to use Ferronyl® iron for its high bioavailability and gastrointestinal tolerability. Ferronyl® is a patented iron (in the form of iron carbonyl), providing high purity iron. It is a neutral molecule and does not break down in stomach acid—it is delivered intact to the intestine, where it is easily absorbed. Similar to the iron found in our prenatal vitamins, our vegan iron supplements are highly bioavailable and gentle on the stomach.
Read my article on Pregnacy and Iron Deficiency
Other types of iron have low bioavailability and often produce unpleasant gastrointestinal side effects, such as nausea, constipation, and gastric upset. Additionally, Ferronyl® iron is easier to absorb and less likely to block the absorption of other nutrients, such as vitamin E and calcium.
Choosing the Best Calcium Supplement
Calcium is the most abundant mineral in the body and is key in the formation of bones and teeth, nerve conduction, intracellular signaling, and muscle function. Pregnant women absorb calcium more effectively than non-pregnant women, especially during the last half of pregnancy, when fetal demands on maternal calcium are greatest. The Recommended Dietary Allowance (RDA) for calcium is 1,000 mg per day in pregnant and lactating women. The Dietary Guidelines Scientific Report estimated that almost a quarter of pregnant women in the United States consume less than 800 mg per day. Calcium supplementation during pregnancy ensures that you can meet the demands of your growing baby.
When choosing a type of calcium for the Natalist Prenatal, we selected calcium citrate, which is more easily absorbed than calcium carbonate. In one study, when 600 mg of calcium and 18 mg iron were taken without food, calcium citrate reduced iron absorption less than calcium phosphate. [4] Calcium citrate is also less likely to cause side effects like gas, bloating, or constipation and is useful for people with achlorhydria, inflammatory bowel disease, or absorption disorders. Wondering if you're getting enough calcium in your diet? Find out here. 
Key Takeaways
Calcium supplements are unlikely to have a biologically significant impact on iron levels in the long run.
People with iron deficiency should ensure they are taking adequate amounts of iron to meet their needs.
The amount of absorption depends on the type and quality of ingredients used.
Our Prenatal Daily Packets use the highest quality ingredients with higher absorption and bioavailability than other prenatals.
As always, talk to your doctor about getting adequate nutrition during pregnancy.
References:
Iron Fact Sheet. NIH. June 2023. URL. 
Lönnerdal B. Calcium and iron absorption--mechanisms and public health relevance. Int J Vitam Nutr Res. 2010;80(4-5):293-299. doi:10.1024/0300-9831/a000036
Lynch SR. The effect of calcium on iron absorption. Nutr Res Rev. 2000;13(2):141-158. doi:10.1079/095442200108729043
Cook JD, Dassenko SA, Whittaker P. Calcium supplementation: effect on iron absorption. Am J Clin Nutr. 1991;53(1):106-111. doi:10.1093/ajcn/53.1.106
Shop Products From This Article