Q&A: What Vitamins and Supplements Improve Fertility When Trying to Get Pregnant?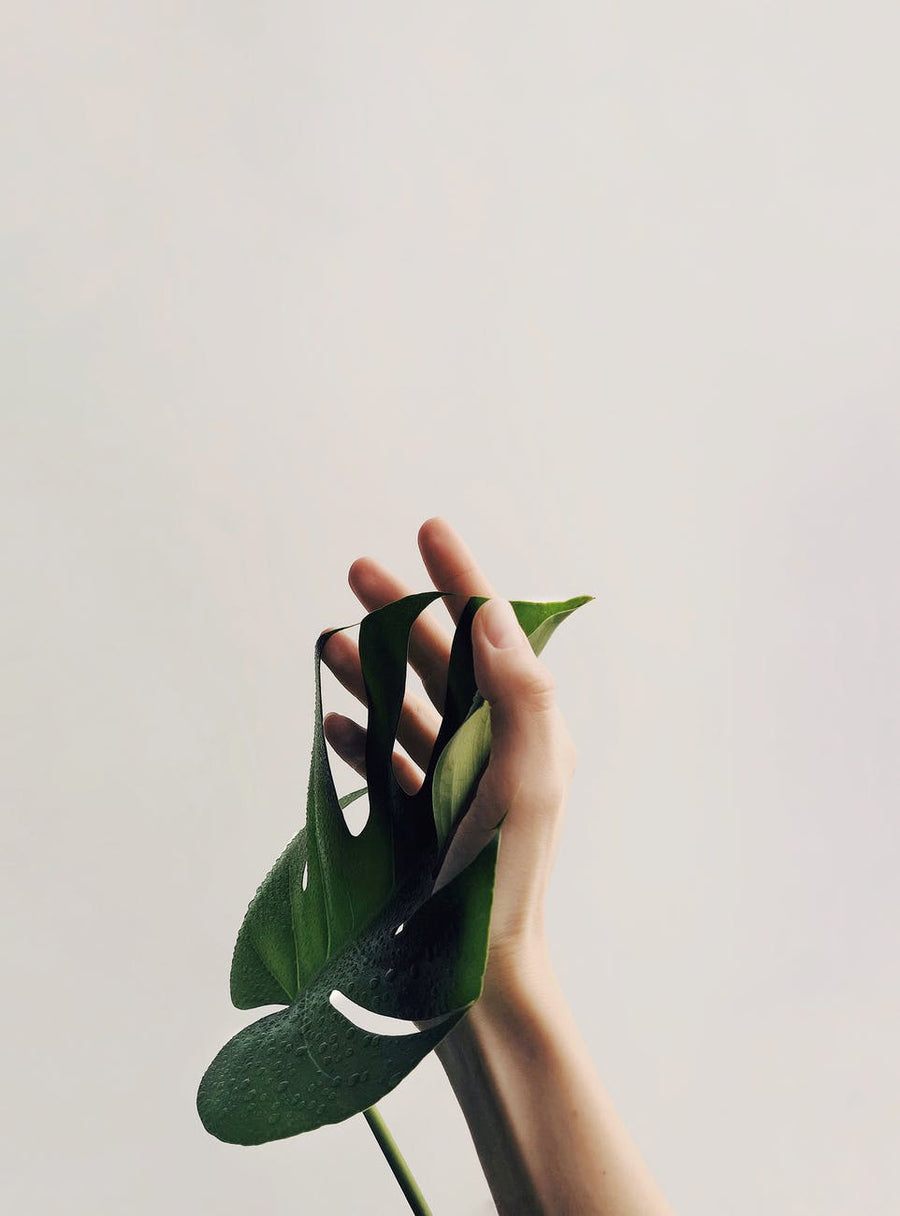 Wondering what vitamins and supplements to take when you are trying to get pregnant? OBGYN Dr. Gleaton answers the most common questions about what you should be taking and consuming when trying to get pregnant.
As we all know, "natural conception" can be an elusive concept. And while we have little control on the internal processes leading to natural conception, we can perhaps boost our success and support general health with the addition of a few "natural" supplements. For many couples who remain undecided about undergoing infertility testing and treatment, supplements can be an empowering first step and a promising start.
What vitamins or supplements can improve fertility?
There have been numerous scientific studies looking into the ability of vitamins to improve fertility and most have provided inconclusive results. However, there are clear standouts that often come to mind as having a positive correlation with early conception and pregnancy. These include:  
How can you maintain Vitamin D levels optimal for getting pregnant?
Vitamin D deficiency approaches 50% in the general population and is greater than 80% in African Americans. Other high risk populations include vegetarians and those with limited sun exposure and colder climates. If you are TTC or newly pregnant, it's not a bad idea to have your levels checked. If you are Vitamin D deficient, try increasing your sun exposure, increasing consumption of fortified milk or juice and fatty fish such as salmon, and implementing a daily supplement. Your provider can help determine which supplemental dosage is best for you. 
What supplements should women take during the preconception period?
Prenatal vitamins and DHA are recommended during the preconception period. Vitamin D, folate, and CoQ10 may be helpful if there are concerns with delayed or decreased fertility.
Do women need to take extra folic acid for fertility? 
For average-risk women, 400 mcg of folate is adequate. However, women at higher risk of a NTD, including those with seizure disorders or a history of NTDs, should consume four mgs of folate daily.  
Just how much Vitamin C do women need? 
ACOG recommends 85 mg of Vitamin C for women of reproductive age.
What supplements should men take during the preconception period?
There is promising data to suggest that men may benefit from prenatal supplementation when TTC. Most urologists recommend that men increase their consumption of supplements such as Vitamin C, L-Carnitine, Coenzyme Q10, and Selenium which can improve semen parameters.
Can vitamins improve your fertility and/or result in a healthier pregnancy?
While the data is preliminary and inconclusive regarding many supplements and fertility, the evidence is much more clear regarding pregnancy outcomes and vitamins. Prenatal vitamins reduce the risk of NTDs, anemia, and miscarriage. In addition, women who consume a comprehensive prenatal vitamin with multiple micronutrients, as in the Prenatal daily packets, had significant reduction in low birth weight infants and improved overall birth weight compared to those taking folic acid and iron alone.
What recognized standards should I look for on fertility supplements?
Adding supplements to your fertility regimen can be a bit confusing. There are various brands, manufacturers, and dosages to consider. When choosing a fertility supplement, ensure that it is tested for quality and purity by a source other than the manufacturer and that it contains little to no artificial ingredients. Check out How to Pick the Right Fertility Supplement for more information.
Can you get all the vitamins you need to get pregnant in your diet? 
It is extremely difficult to get both the variety and amount of vitamins needed in early pregnancy from diet alone. Even for the most health-conscious woman, daily nutrition over a ten month pregnancy will vary.  To ensure you're covered, take a prenatal vitamin that's fortified with the necessary components to promote healthy fetal development. 
What diet is essential for fertility?
Several studies have supported the recommendation to consume a low fat, low sugar diet similar to the Mediterrenean diet when TTC. Often termed "fertility diets," these dietary habits can increase weight loss and modify hormonal imbalances that cause ovulation problems.
Here's a list of foods that may be beneficial to individuals wishing to optimize their diet for fertility:
Plant-based foods, including whole fruits and vegetables
Seafood rich in omega-3 fatty acids such as salmon, mackerel, and lake trout
Whole grains
Raw nuts
Legumes (beans, lentils, etc.)
Extra virgin olive oil (monounsaturated fat)
What are the best foods to eat when trying to conceive? 
When TTC, focus on increasing consumption of fruits and vegetables including leafy greens, whole grains, and trans fatty acids, including salmon. These all have positive effects in early pregnancy. 
Can ingesting too much dairy affect your fertility? 
Associations between dairy consumption and pregnancy and fertility rates are small and inconsistent.  Although an initial study suggested that whole-milk can improve ovulation abnormalities in subfertile patients, there is no conclusive or consistent evidence to indicate such.
Shop Products From This Article
Extra 10% off your first delivery when you subscribe with code SEPT23
$120 $110