The Truth about Antioxidants and Fertility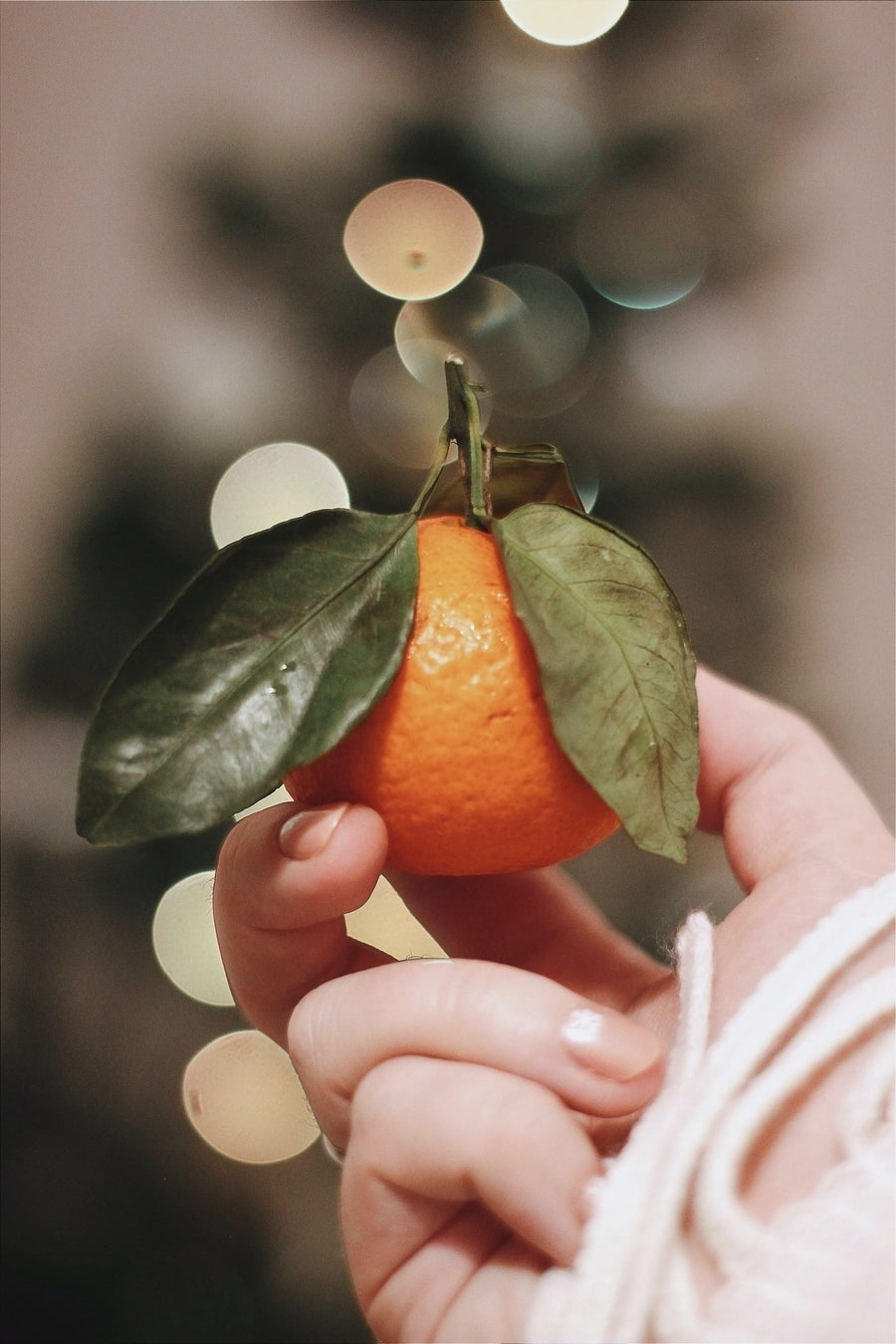 Can antioxidants help you get pregnant? Let's find out. 
 By fertility expert and OBGYN, Dr. Kenosha Gleaton
Antioxidants became popular in the 1990s, when scientists began to understand that free radical damage was linked to cancer and other chronic conditions. Clinical trials began testing the impact of antioxidant supplementation. Scientific studies involving over 100,000 people have tested whether antioxidant supplements can help prevent chronic diseases, and unfortunately most did not find the hoped-for benefits. In this article, we'll dive into the data on antioxidants for health and fertility. 
What are antioxidants?
Antioxidants are organic nutrients that act as a defense mechanism to oxidative stress. Some examples include vitamins, minerals, and polyunsaturated fatty acids (PUFAs). Antioxidants are found in many foods including fruits, vegetables, whole grains, nuts, and seeds (more on this later). Antioxidants are also found in supplements like CoQ10, N‐acetyl‐cysteine, melatonin, vitamins A, C and E, folate, myo‐inositol, zinc, and selenium.
What is oxidative stress?
Oxidative stress is defined as a disturbance in the balance between the production of reactive oxygen species (free radicals) and antioxidant defenses. Too many free radicals in the body can result in harm to cells and possibly tissue damage. Free radicals are molecules that can be produced by the body or can occur as a result of exposure to things like x-rays, cigarette smoke, air pollutants, and more.
Where to get antioxidants in your diet
Vitamin C: Broccoli, brussels sprouts, melon, cauliflower, grapefruit, leafy greens, kale, kiwi, lemon, orange, strawberries, sweet potato, tomatoes, and bell peppers
Carotenoids including beta-carotene and lycopene: Apricots, asparagus, beets, broccoli, cantaloupe, carrots, bell peppers, kale, mangos, turnip and collard greens, oranges, peaches, pink grapefruit, pumpkin, winter squash, spinach, sweet potato, tangerines, tomatoes, and watermelon
CoQ10: Salmon, tuna, whole grains, and organ meats (like liver)
Selenium: Brazil nuts, fish, shellfish, beef, poultry, barley, brown rice
Folate: Fruits and vegetables, nuts, beans, peas, and grains
Myo-inositol: Cantaloupe, oats, bran, lemons, and nuts
Can antioxidants increase fertility?
Research shows approximately 30-80% of infertility cases are caused by oxidative stress and a decreased amount of seminal antioxidant capacity. Adding antioxidants to your diet and vitamin routine may increase semen parameters and reduce free radicals, leading to increased fertility outcomes.
A Cochrane review of 50 clinical trials found low quality evidence that antioxidants may be associated with an increased live birth rate of around 25-40%. While the review couldn't find associations for every antioxidant studied, they did find an association between CoQ10 and increased pregnancy rates. 
Antioxidants have also been shown to improve live birth rate for couples undergoing fertility treatment. Another Cochrane systematic review concluded that antioxidant supplementation in men can improve live birth, clinical pregnancy rate, and sperm DNA fragmentation. 
It's important to note that while antioxidants are typically good for you, they aren't a cure-all. Most clinical studies can't prove that antioxidants provide substantial health benefits. Think of antioxidant supplementation as a small step towards a generally healthy lifestyle, and always talk to your doctor before starting any supplement routine! 
Antioxidants for male fertility 
Antioxidants are important for both men and women, especially if you're trying to conceive- after all, sperm is half of the equation. That's why Natalist formulated a high-quality, antioxidant rich multivitamin specifically for male fertility. The Prenatal for him is a daily dose of vitamins and minerals that can aid in male fertility, such as:
CoQ10: for improved sperm motility, concentration, and antioxidant properties that reduce sperm DNA damage
Selenium: for improved sperm concentration, morphology, and motility
Vitamin C: for neutralizing free radicals to protect sperm health
Lycopene: increases sperm count and viability and decreases DNA damage
Read more about what to look for in a male prenatal vitamin
Are antioxidants needed during pregnancy?
Good nutrition, including healthy amounts of antioxidants, is critical during pregnancy. Oxidative stress still occurs during pregnancy and normal placental development, especially if antioxidant micronutrients are limited. A large number of free radicals may result in adverse pregnancy outcomes, such as preeclampsia, miscarriage, fetal growth restriction, and more.
More research needs to be done to determine what antioxidants are most beneficial for maternal health, but we do know that eating a balanced diet and taking a high dosage prenatal vitamin can help reduce oxidative damage. 
Does your prenatal have the right antioxidants?
Keeping up with your antioxidant intake doesn't have to be a headache. Make sure you're taking a prenatal vitamin that has the right ingredients and correct dosage to benefit your health. 
Your prenatal should contain at least the recommended 400 mcg of folate, and if you're exposed to high levels of pollution, evidence suggests upping that amount with supplemental MTHF folate. You should also make sure your prenatal has the right amount of antioxidant rich vitamins and minerals like B12 and vitamin D!
To take the guesswork out of your antioxidant levels, you could even supplement with CoQ10 gummies when trying to conceive or undergoing fertility treatments.
Always talk to your doctor about your supplement routine
High-dose antioxidant supplements may be harmful in some cases. Smokers should avoid Β-carotene supplements, which have been shown to increase the risk of lung cancer. And some research suggests that vitamin E might increase the risk of prostate cancer in men. 
Additionally, antioxidants may interact with certain medications, including blood thinners. Always talk to your doctor before starting a new supplement routine.
Take-aways
Antioxidants are organic nutrients that defend your body against oxidative stress
Oxidative stress is caused by too many free radicals roaming around in your body, which are caused by the body's natural processes as well as outside exposures like pollutants
CoQ10 is the most promising antioxidant with studies showing improved live birth rates, sperm health, and egg health
Other common antioxidant-rich vitamins and minerals include folate, vitamins C, D, and E, zinc, inositol, and selenium
The Prenatal for him is an antioxidant-rich, daily dose of vitamins and minerals that supports sperm health
Shop Products From This Article