Best Vegan Prenatal Vitamin and DHA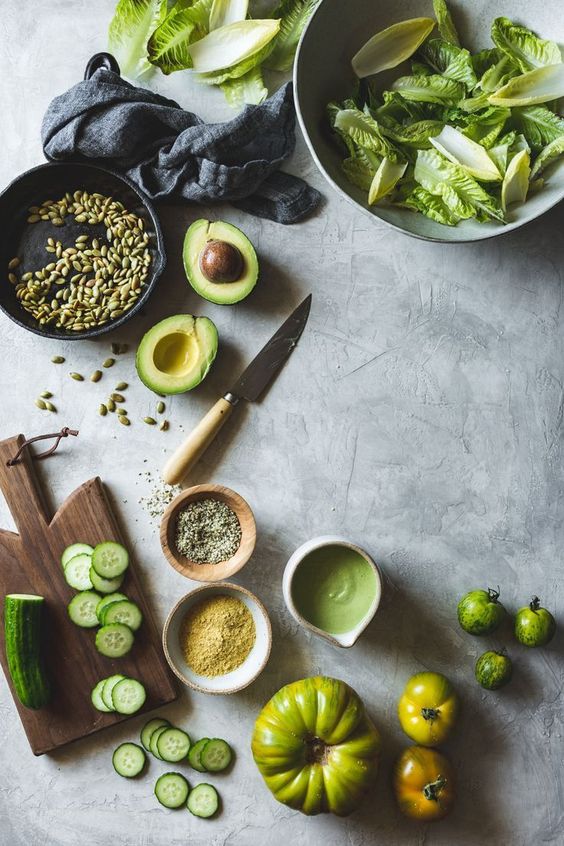 What is the best prenatal supplement available for vegans? What about vegan DHA? Is it even safe to be a vegan while pregnant? Dr. Gleaton answers all these questions and more. 
By OBGYN and fertility expert Dr. Kenosha Gleaton
There are a lot of prenatal vitamin options on the market, but few are vegan friendly. And even if a prenatal claims to be "plant-based," there are a lot of hidden animal products in supplements that you'll want to stay away from. In this guide, we'll discuss what ingredients to look for and tell you about the vegan Prenatal Daily Packets. 
Can vegans take prenatal vitamins?
Vegans absolutely can and should take prenatal vitamins, but not all plant-based prenatals are vegan! It's important to look closely at the ingredients to ensure you aren't unknowingly consuming animal byproducts. It is much harder (and frankly more expensive) for supplement manufacturers to formulate a vegan prenatal. So while there are a lot of prenatal vitamin options, most of them are NOT vegan. 
There are a lot of hidden animal products in supplements that you'll want to stay away from.
What ingredients in a prenatal are typically not vegan? 
It's important to look at not just the ingredients, but also how these ingredients are delivered. For instance, soft gel and capsule casings which hold the supplement powder are often made with various products, some from animal byproducts which can be cheaper. Some common ingredients to look out for include:
Gelatin is a leading product in many supplements. It's a protein that is used as filler and coating in many products, including supplements, and is often sourced from animals. Some popular substitutes include agar, pectin, algin, and kelp. 
Lanolin is a product made from sheep's wool and is commonly found in skin products and vitamin D supplements.
Magnesium stearate, a compound found in beef, chicken, and other animal products is frequently used as a filler in supplements. Fortunately, there are plant-based sources of magnesium stearate available, so just check and ensure the manufacturer differentiates between animal and plant-sourced magnesium stearate. At Natalist, our powdered magnesium supplement is formulated with magnesium gluconate, a more easily absorbable form of magnesium that also happens to be vegetarian.
Carmine, frequently listed as Red-4, is a dye found in many foods and supplements that's derived from crushed up insects.
Bee-derived products are frequently used in vitamins and supplements because of their binding properties and claimed health benefits. As many know, these products aren't considered vegan, so it's important to be on the lookout for bee pollen, propolis, and honey when reading through the ingredients.
Finally, if a prenatal is not labeled "vegan," it is most likely not vegan.
✨ Shop the vegan Prenatal Daily Packets. 
Best vegan prenatal with DHA
We formulated our Prenatal pack with vegans in mind. Every single ingredient in this prenatal pack, including our DHA, is vegan. Our prenatal vitamin pack is free from milk, eggs, fish, crustacean, tree nuts, soybean, peanuts, wheat yeast, gluten, corn, sodium, sugar, starch, artificial coloring, preservatives, and flavoring.
Our Prenatal daily packs include vegan DHA derived from wild-sourced marine algae and purified to remove heavy metals. DHA supports early cognitive and motor developmental milestones and the formation of a healthy brain and eyes. Studies show that algae-derived DHA is an excellent source of omega-3s and can be a good option for pregnant women worried about environmental toxins in fish.
A vegan pregnancy is possible, and if you are trying to conceive or pregnant, I highly recommend trying the vegan Prenatal Daily Packets.
Up next
Shop Products From This Article