Mother Earth, Year 2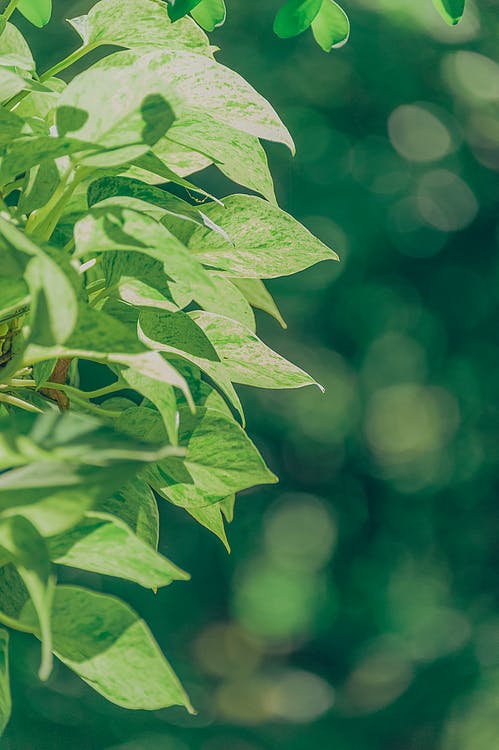 Celebrating our two year anniversary of our Mother Earth Sustainability Initiative
August 2022
This month, we're excited to be celebrating two years of our Mother Earth sustainability initiative. The initiative started with a simple idea: Motherhood is sacred. So is Mother Earth. At Natalist, we are dedicated to building healthy families, and so we must also be dedicated to a healthy planet—one that can nurture generations to come. With that in mind, we're excited to bring you our second annual update on our Mother Earth sustainability initiative.
Committed to plastic neutrality
300 million tons of plastic are produced globally every single year and around 91% of that ends up in landfills or our oceans. Of the annual 300 million pounds of plastic waste, it's estimated two million pounds come from pregnancy tests alone. When we announced the Mother Earth initiative in August 2020, we became the first and only company in our space to be 100% plastic neutral. We partnered with rePurpose Global to ensure the removal of as much plastic waste from nature as we use.
Our waste may be generated in the United States, but a majority of it ends up being shipped to developing countries that lack resources and infrastructure to handle additional waste. Through our partnership with rePurpose Global, we fund the removal of plastics in Aurangabad, India. 
In our first year, we removed 6,567 pounds of plastics—that's roughly the weight of an orca.

In our second year, we removed 25,556 pounds of plastic (almost four times as much as last year!), which is roughly equivalent to two African elephants.
In total, Natalist has offset 32,123 pounds of plastic since launching the Mother Earth initiative in August 2020—roughly equivalent to the weight of a cargo carrier!
This impact is not just ours, it's yours. You're making a difference every time you choose a plastic-neutral product from Natalist.
Ditched the casing
Beyond our commitment to being plastic neutral through our partnership with rePurpose Global, we continue to explore ways to reduce the future use of plastics in our products. Last year we introduced the Ovulation Test Kit, our earth-friendlier ovulation test option with 30 test strips and zero plastic casing. The kit uses 75% less plastic than tests with casing and, unlike digital ovulation tests, produces zero electronic waste. 
This year, we launched Early Pregnancy Test Strips, an earth-friendlier pregnancy test option, with 15 pregnancy test strips per box and zero plastic casing. The strips use 81% less plastic than midstream pregnancy tests and produce zero electronic waste from batteries or other components found in digital pregnancy tests. 
Improved packaging materials
In addition to offsetting our plastic usage and developing eco-friendlier products, we're also committed to ensuring our packaging is as sustainable as possible. All of our shipping materials are 100% recyclable and biodegradable. The Prenatal Daily Packets and Male Prenatals are now produced in recyclable paper boxes, and our supplement bottles are made from high-density polyethylene (HDPE), a sustainable, environmentally stable material made from post-consumer recycled materials—it's also 100% recyclable.
Sustainably made books
Our self-published books (like Conception 101 and Parent Plans) are manufactured at mills that use 100% certified renewable energy, including electricity created by wind, solar, biomass, or run-of-river sources. Our paper includes post-consumer recycled (PCR) materials.
Celebrating by making an even bigger impact
To celebrate our two year anniversary, we are expanding our partnership with rePurpose Global to go beyond plastic neutrality and remove even more plastic. For every order placed on Natalist.com between Monday, August 29 and Sunday, September 4, we will ensure the removal of the equivalent of 10 plastic bottles from the environment. With each order, you'll help us minimize our impact on Mother Earth.
What's next?
In the first two years of our Mother Earth Initiative, we partnered with rePurpose Global to remove over 32,000 pounds of plastic from nature, developed an ovulation test with 75% less plastic and a pregnancy test with 81% less plastic, and pursued more sustainable packaging for our products. In addition to continuing those efforts, we remain committed to our long-term goal of bringing our manufacturing partners closer to home.
Thank you for choosing Natalist, proving that business doesn't have to be bad for the planet—and for constantly pushing us to be better. Since starting the company and shipping our first products, sustainability has been a constant conversation, one that you show up to again and again, in our comments, DMs, inboxes, and reviews. Motherhood is sacred. So is Mother Earth.
Keep Reading